About GMW.cn
Media/News
GMW.cn, official website of Guangming Daily, also called Guangming Online, is one of the major central news websites and a leader in innovation and media convergence.GMW.cn was founded in 1998. It is one of the earliest news websites in China. And it also is the only key central news portal focusing on ideology...more>>
Follow Guangming Online for exclusive content and more:

2017-08-18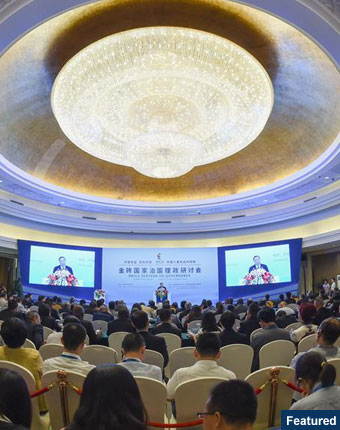 More than 100 academics, consultants and business leaders gathered Thursday in southeast China to brainstorm ideas on governance in emerging markets.
2017-08-16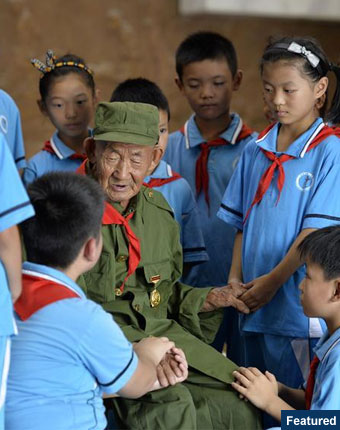 Sun Yubao, 91, a veteran of the anti-Japanese war, talks about his own war experiences as students from local primary school listen in an interactive session during a mourning ceremony held in War Martyrs' Cemetery in Nangong City of north China's Hebei Province, Aug. 15, 2017.
2017-08-14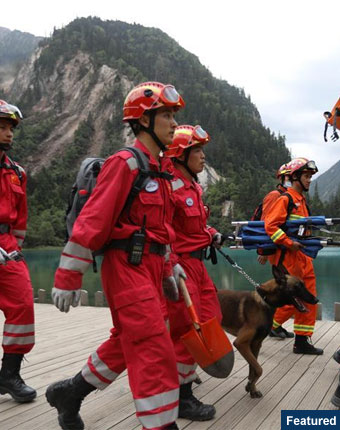 Members of rescue squad walk to Xiongmaohai area in the quake-hit Jiuzhaigou County, southwest China's Sichuan Province, Aug. 12, 2017. A rescue squad of some 20 members are dispatched to Xiongmaohai scenic area to continue further search for survivors from the 7.0-magnitude earthquake that hit Jiuzhaigou County on Tuesday.
2017-08-11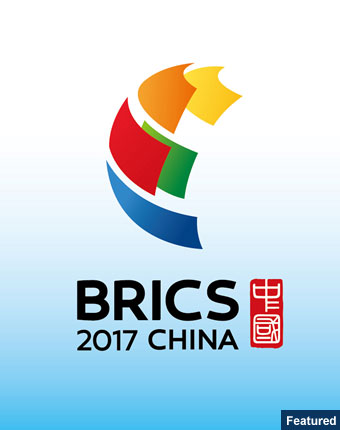 It has been over a decade since Brazil, Russia, India, China and South Africa came together to form BRICS. The NDB itself is an "outcome of the economic togetherness" of the emerging economies group, Kamath said during an exclusive interview with Xinhua on Wednesday.
2017-08-09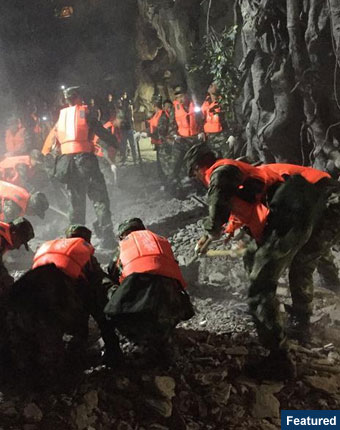 Chinese President Xi Jinping has called for all-out efforts to rapidly organize relief work and rescue the injured people after a 7.0-magnitude earthquake hit southwest China's Sichuan Province.