About GMW.cn
Media/News
GMW.cn, official website of Guangming Daily, also called Guangming Online, is one of the major central news websites and a leader in innovation and media convergence.GMW.cn was founded in 1998. It is one of the earliest news websites in China. And it also is the only key central news portal focusing on ideology...more>>
Follow Guangming Online for exclusive content and more:

2017-10-18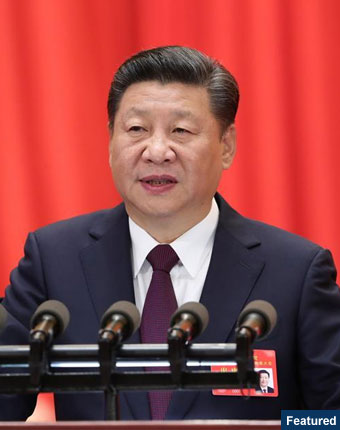 Xi made the remarks in a report to the 19th CPC National Congress in the Great Hall of the People in central Beijing. This is the first stage of a two-stage development plan that the CPC drew up for the period from 2020 to the middle of the 21st century.
2017-10-17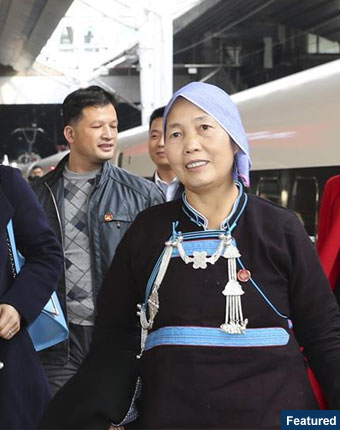 The delegations represent the Chinese mainland's 31 provincial regions, departments of the CPC Central Committee, central government organs, enterprises controlled by the central government, central financial system, the People's Liberation Army, the Armed Police, and CPC members of Taiwan origin.
2017-10-15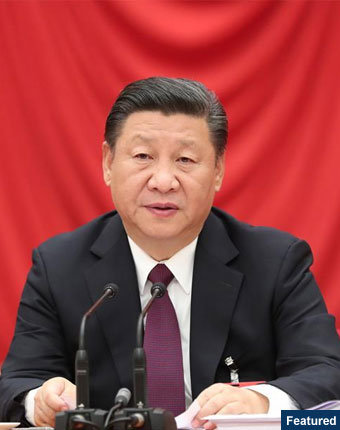 The four-day Seventh Plenary Session of the 18th Central Committee of the Communist Party of China (CPC) concluded in Beijing Saturday with a communique issued.Entrusted by the Political Bureau of the CPC Central Committee, Xi Jinping, general secretary of the CPC Central Committee, delivered a work report at the meeting.
2017-10-12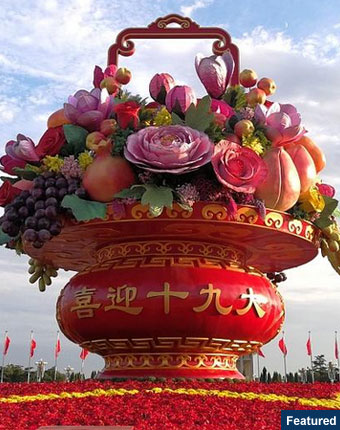 The upcoming 19th National Congress of the Communist Party of China (CPC) has "a very substantial significance within China and globally," says a senior U.S. expert.
2017-10-10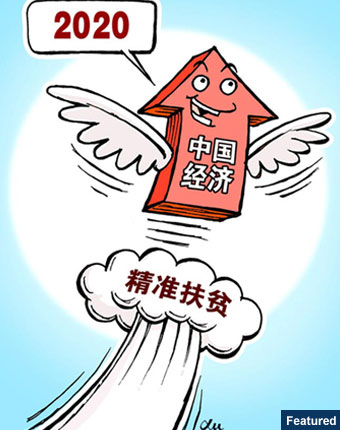 After years of work, China is closing in on its goal of achieving a moderately prosperous society in all respects by 2020, with a baseline task of lifting all people out of poverty. More than 10 million people have been freed from poverty each year since 2012.