About GMW.cn
Media/News
GMW.cn, official website of Guangming Daily, also called Guangming Online, is one of the major central news websites and a leader in innovation and media convergence.GMW.cn was founded in 1998. It is one of the earliest news websites in China. And it also is the only key central news portal focusing on ideology...more>>
Follow Guangming Online for exclusive content and more:

2017-03-21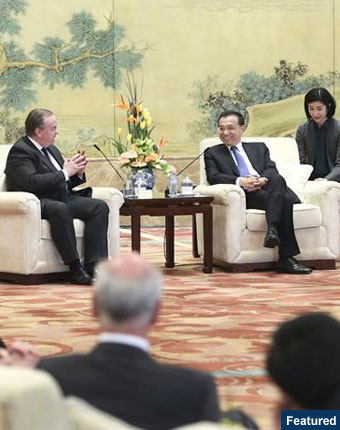 China will open its door wider to the outside world, said Chinese Premier Li Keqiang on Monday. Li made the remarks when meeting with overseas representatives at the China Development Forum (CDF) in Beijing. China will relax market access in service industries, manufacturing and mining, said Li.
2017-03-19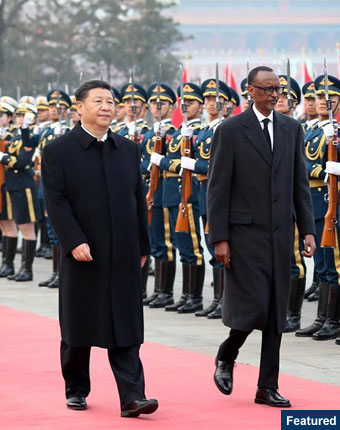 Chinese President Xi Jinping held talks with visiting Rwanda President Paul Kagame on Friday, and the two leaders agreed to upgrade bilateral strategic cooperation. Xi hailed the growth of bilateral ties over the past 46 years, citing enhanced political trust, trade cooperation and cultural exchanges.
2017-03-15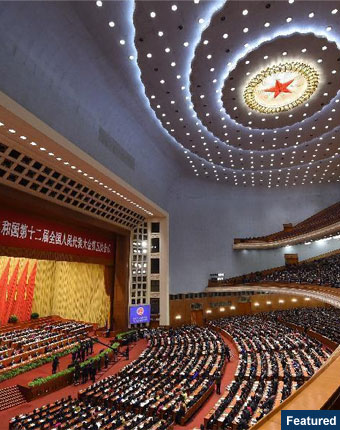 The fifth session of the 12th National People's Congress (NPC), China's national legislature, began its closing meeting Wednesday morning. Zhang Dejiang, chairman of the NPC Standing Committee, presided over the meeting at the Great Hall of the People.
2017-03-13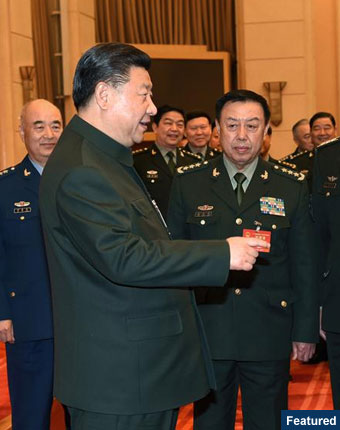 Pointing to the profound changes brought by sci-tech advancement to people's lifestyles and the world's military development, Xi said, "We must have a greater sense of urgency to push for sci-tech innovation and advancement with greater determination and efforts."
2017-03-11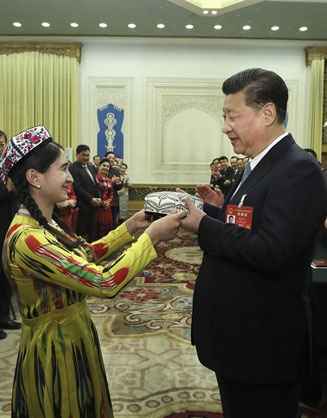 Chinese President Xi Jinpingjoins a panel discussion with deputies to the 12th National People's Congress (NPC) from Xinjiang Uygur Autonomous Region at the annual session of the NPC in Beijing, capital of China, March 10, 2017.