About GMW.cn
Media/News
GMW.cn, official website of Guangming Daily, also called Guangming Online, is one of the major central news websites and a leader in innovation and media convergence.GMW.cn was founded in 1998. It is one of the earliest news websites in China. And it also is the only key central news portal focusing on ideology...more>>
Follow Guangming Online for exclusive content and more:

2017-04-28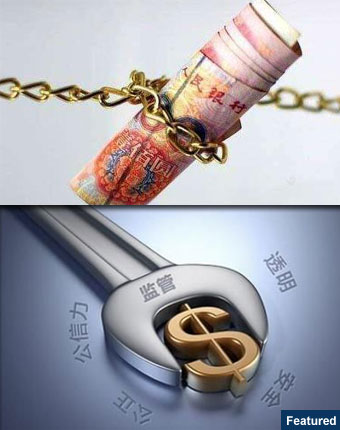 China is putting more emphasis on financial security in the name of ensuring that the financial sector serves the real economy. Financial security is an important part of national security and a key foundation for stable and healthy development.
2017-04-26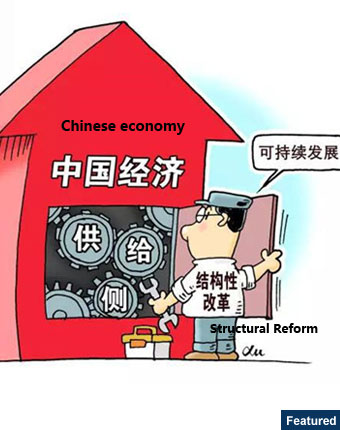 The results were won by actively adapting to a "new normal" in the rate of economic growth, sticking to a new development philosophy, advancing supply-side structural reform, actively pushing forward restructuring and shifting growth engines, while effectively guarding against risks.
2017-04-24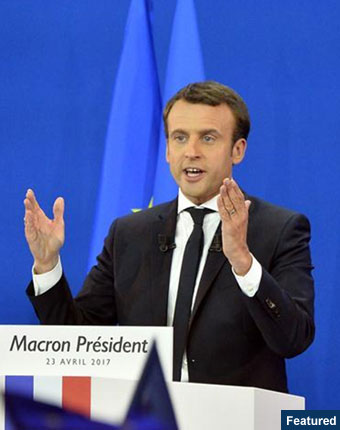 Stocks in France and exchanges in European markets opened with rosy note on Monday after pro-market and Europe stance Emmanuel Macron's win in France' first round offered a relief to investors who had feared radical candidates could win power.
2017-04-22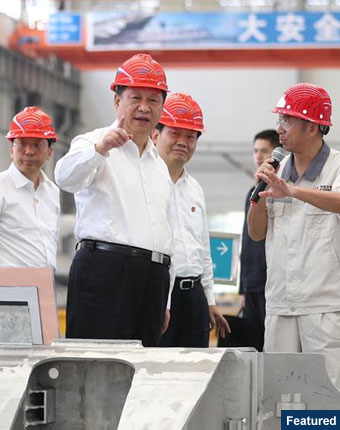 Guangxi should make full use of its geographical location and the potential of coastlines, rivers and border areas to promote opening up, Xi said during a visit to the south China region from Wednesday to Friday.
2017-04-20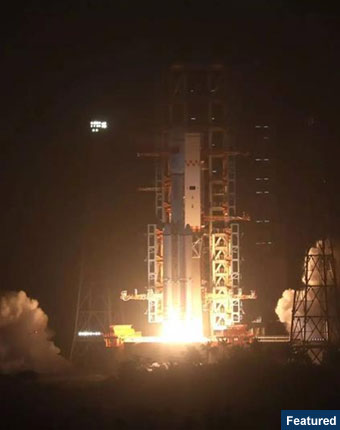 China on Thursday evening launched its first cargo spacecraft, Tianzhou-1, into space, a crucial step for the country in building a space station by approximately 2022.